Dial up users, beware. there are A LOT of pictures.


i arrived in ri, yesterday.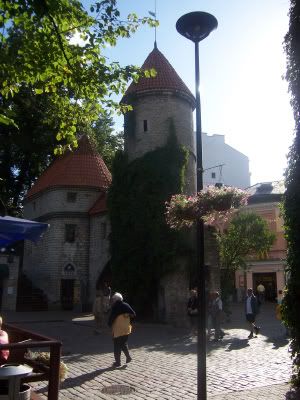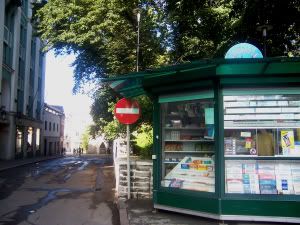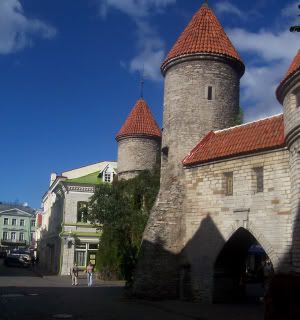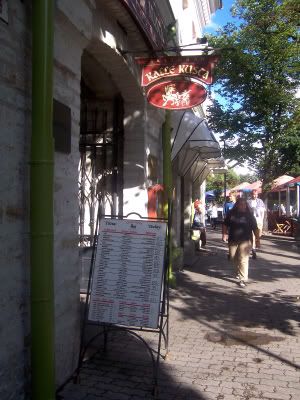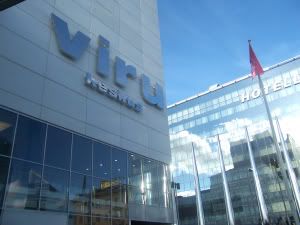 the new mall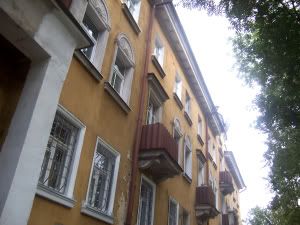 my best friend lives here.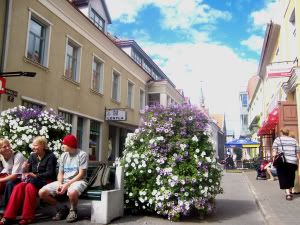 Pärnu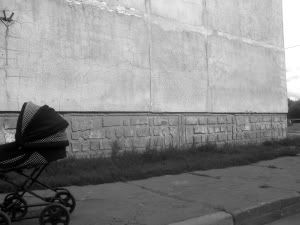 Narva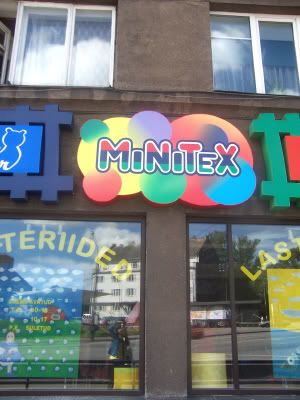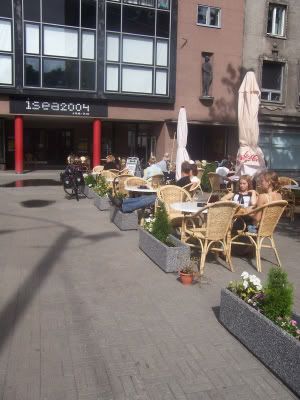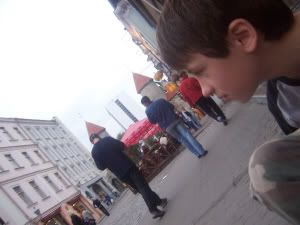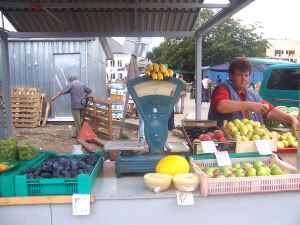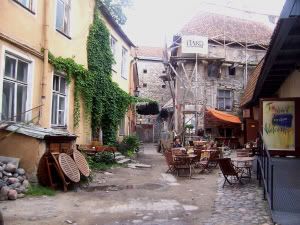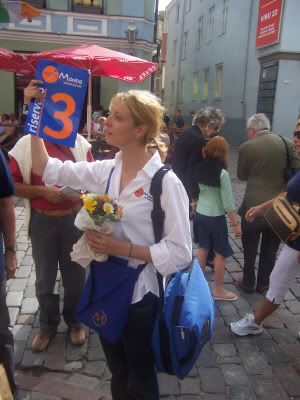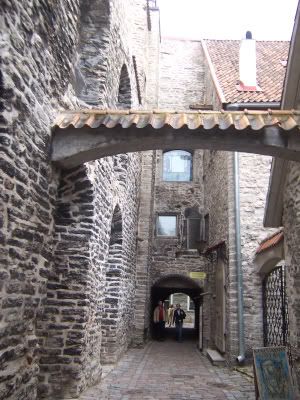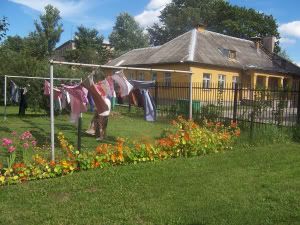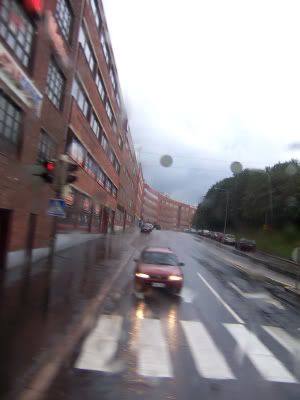 Helsinki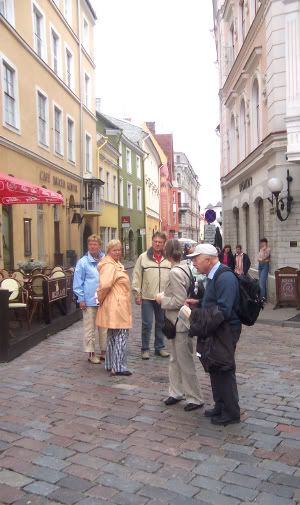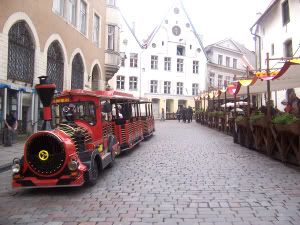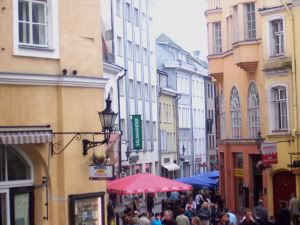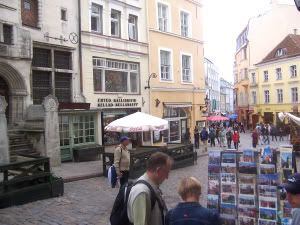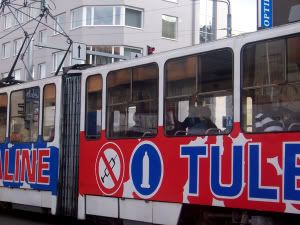 Tramm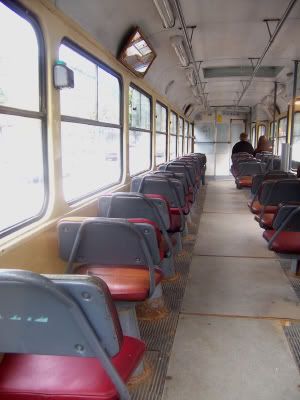 Inside the Tramm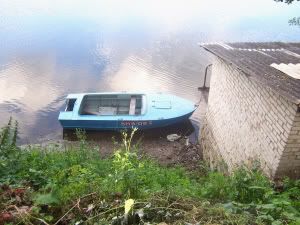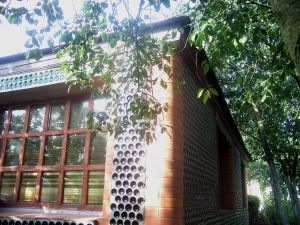 outside of the house made of beer bottles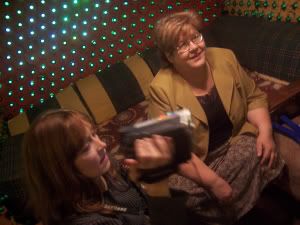 inside.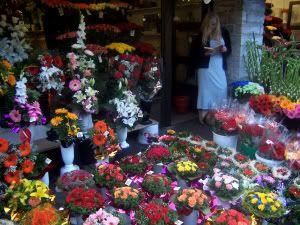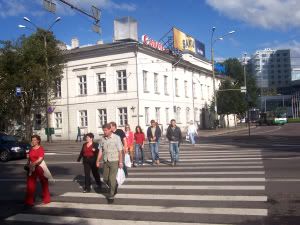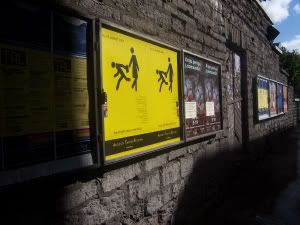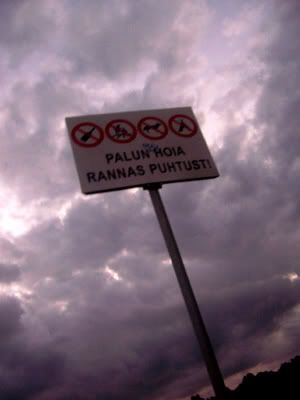 At the beach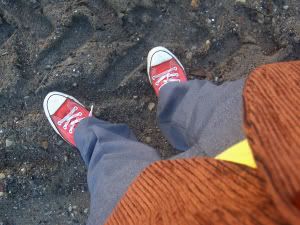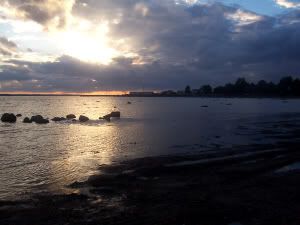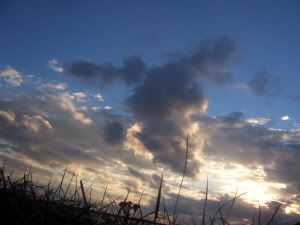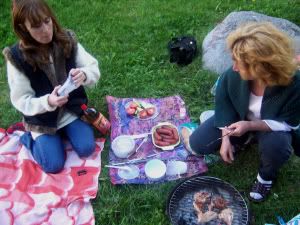 picnic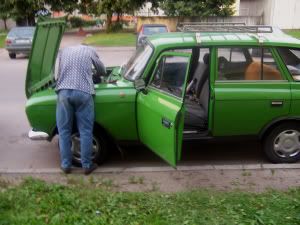 lasnamäe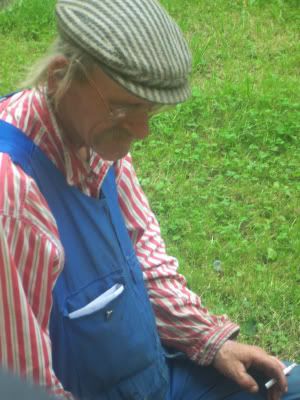 Kopli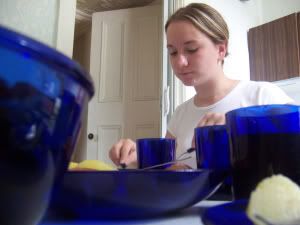 at my friend's house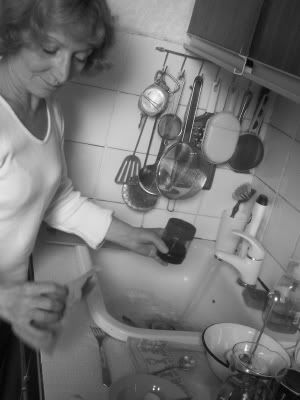 her mom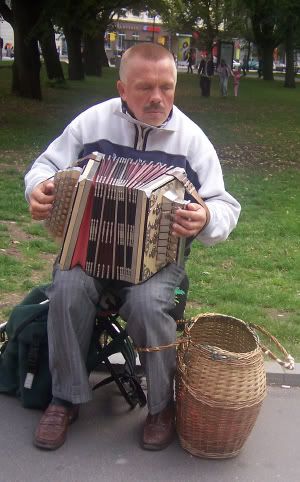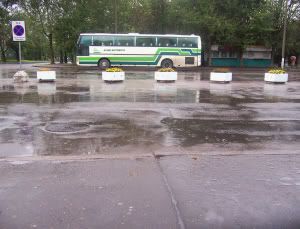 going back to tallinn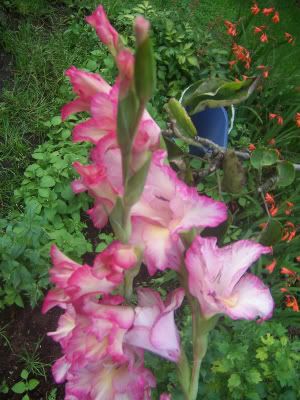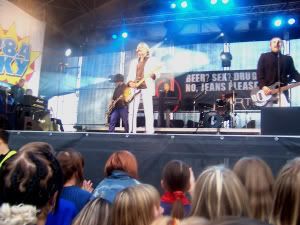 concert. Smilers (Estonian rock band)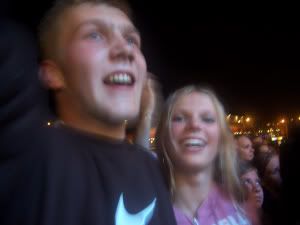 they wanted me to take a picture of them


since i was in the front row, i could see her underwear troughout the whole show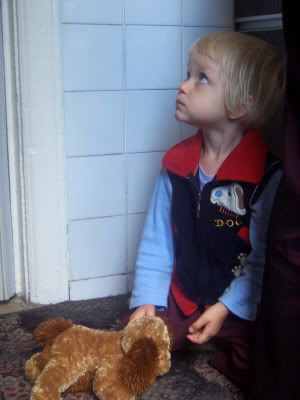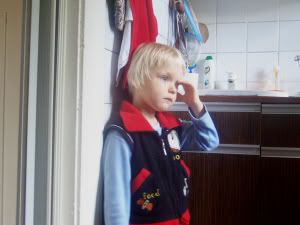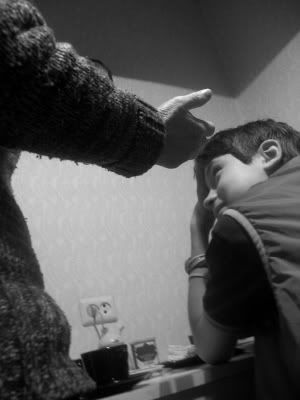 My brother trying to understand Russian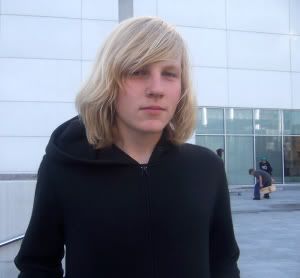 He kind of looks like the kid that played in Elephant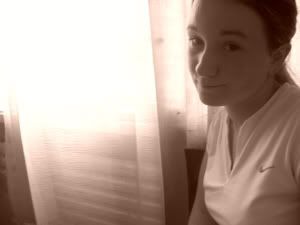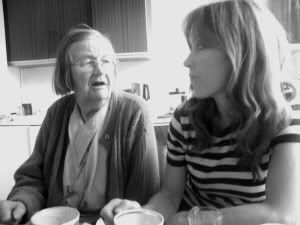 My grandma's friend/distant relative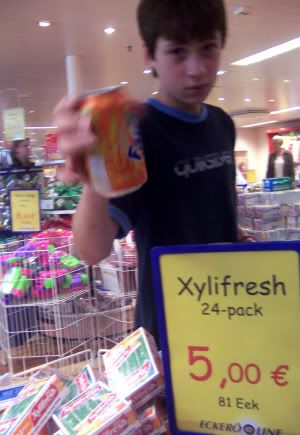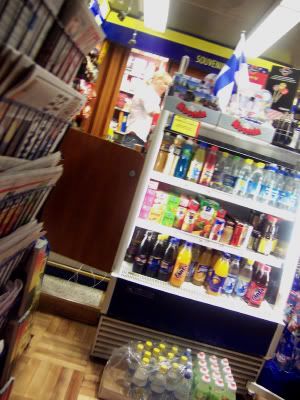 in Helsinki
we bought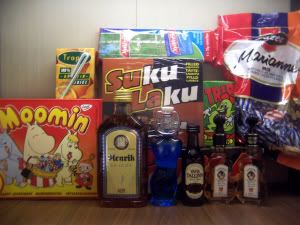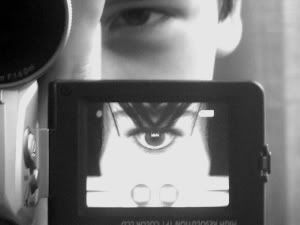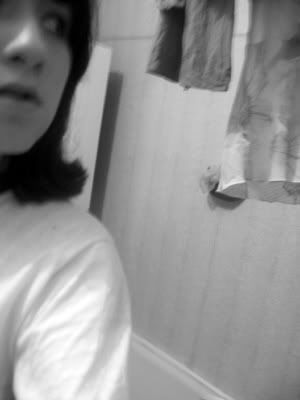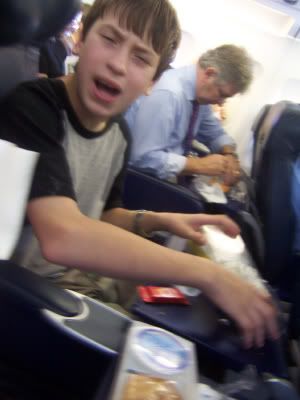 my brother being custy on the plane, because i got the window seat.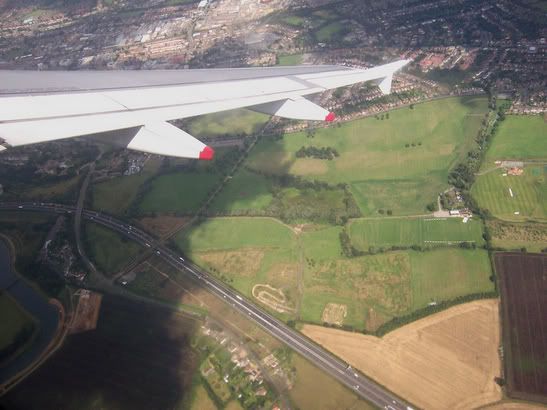 over Helsinki.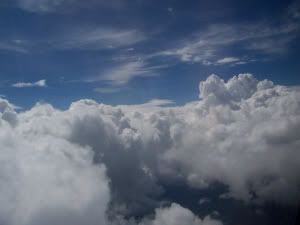 self explanetory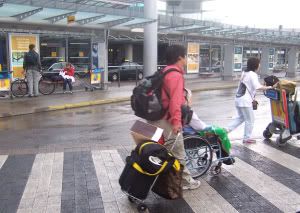 airport in Helsinki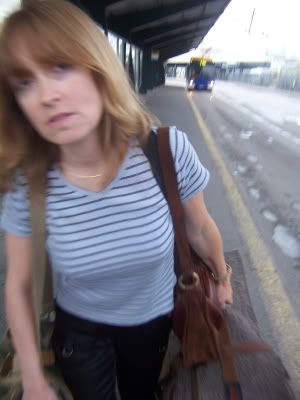 before the lost our luggage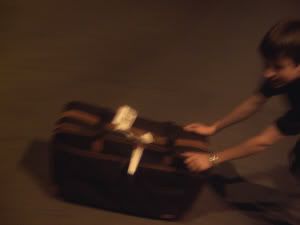 2 days after we got our luggage back.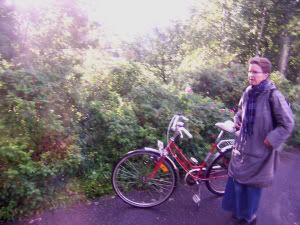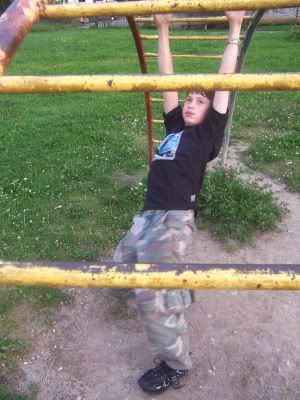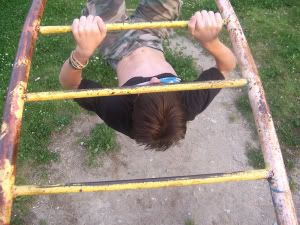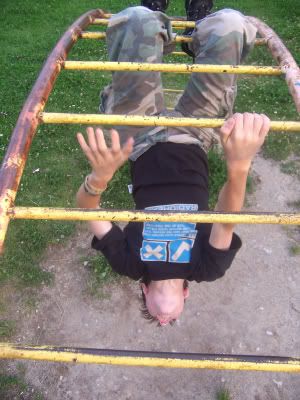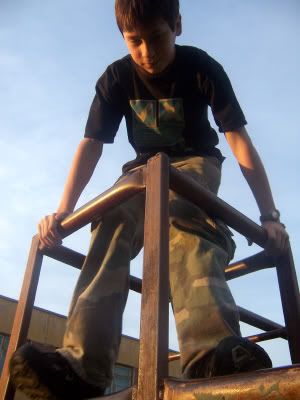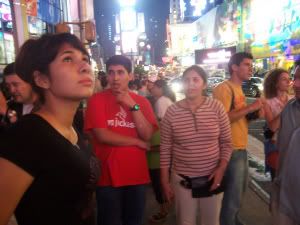 i met !! Nikki !!
<333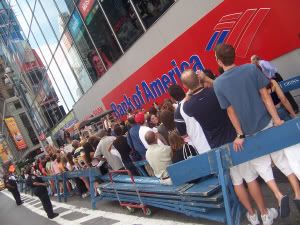 The TRL crowd.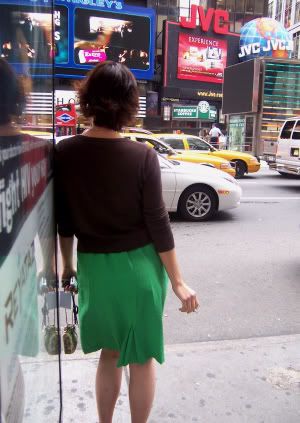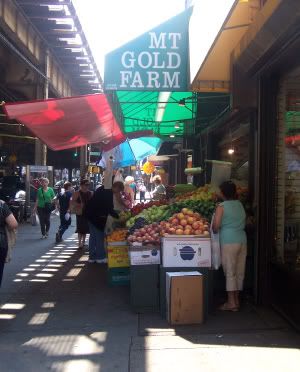 brooklyn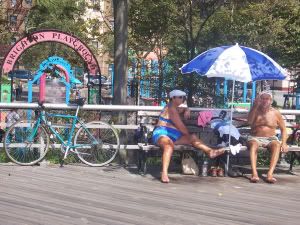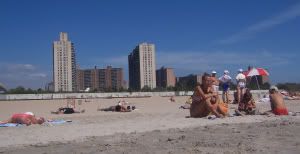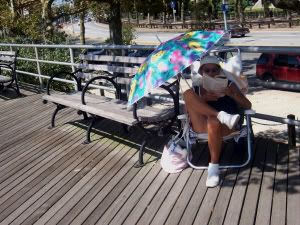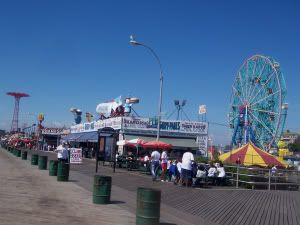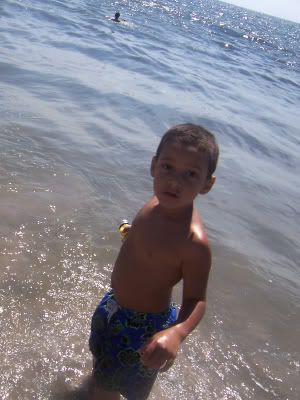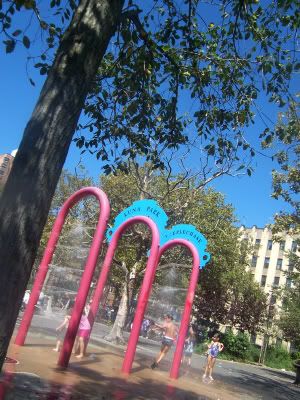 coney island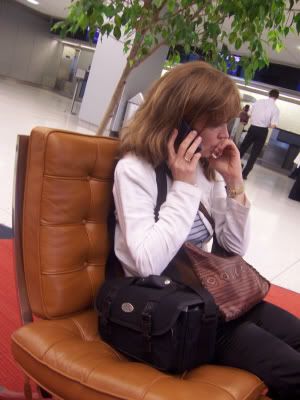 @ JFK Airport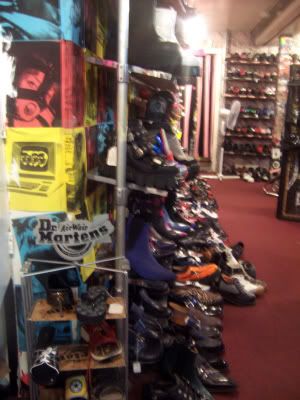 awsome shoe store on St. Mark's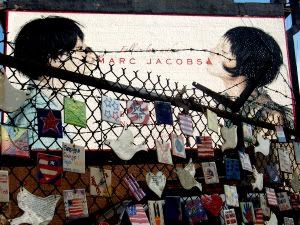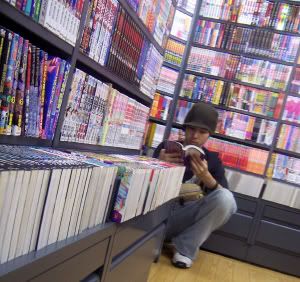 MANGA!!!!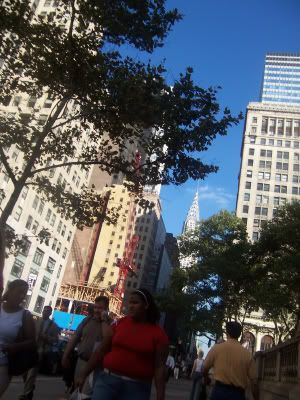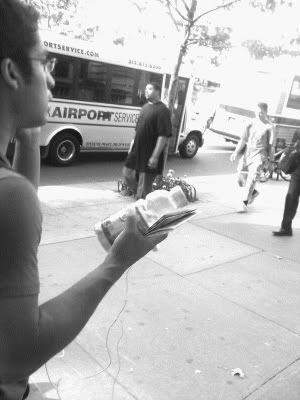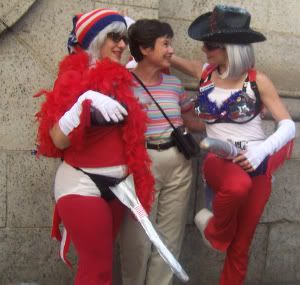 elder lady posing with patriotic hookers?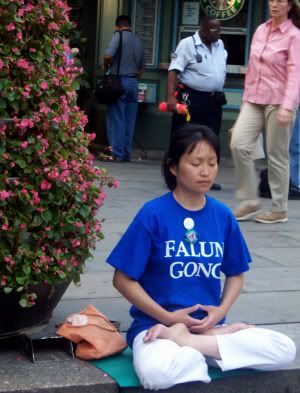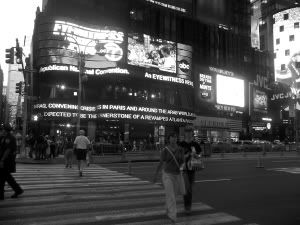 Times Sq.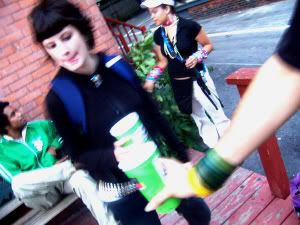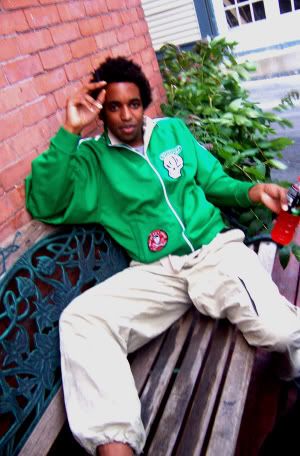 Amanuel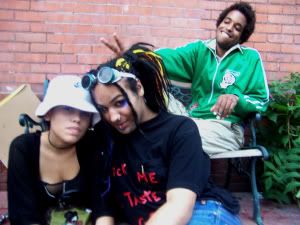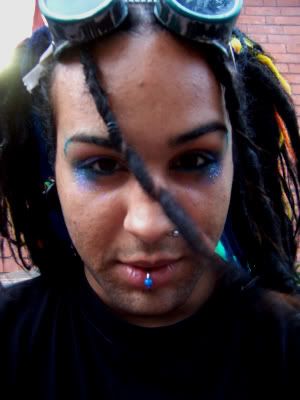 Angel.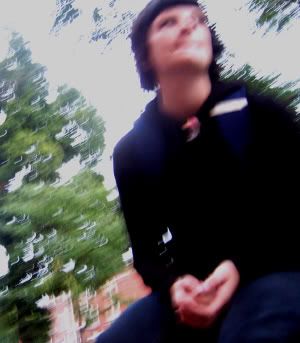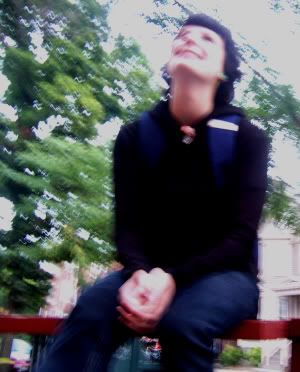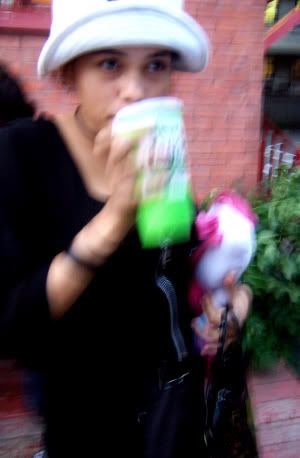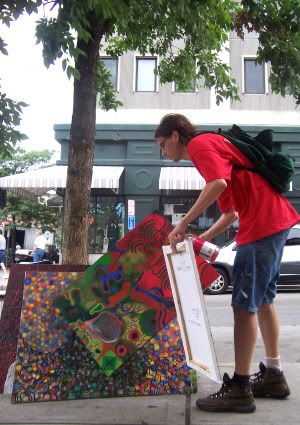 if you are reading this;


emorilla - sorry for not calling. my mom didn't allow long distance. (and when i did manage to sneak a
few phone calls, the phone was busy)
as soon as my mom get's her driver's liscense back, we will most def hang out.
Also,My mom and I got you alcohol from Estonia. So remind me to bring it when i see you.

</span>
cliche______- yo, i got your text message.sorry i wosen't up at 2 am to answer it. lol. i have a crush
on your haircut. Have you heard from Ken? Did school start already? I got you a miniature buddha statue
from Estonia

</span>
nickirod78-</span>
s0ci0path- when Napoleon Dynamite comes out on DVD, you're coming over my house to watch it. kay?
and you should call me if i dont call you in the next few days.

</span>
sakikashima- Im kind of a booty hoe, and misplaced your address [again]. I got you a couple of things
that i'd like to send out on tuesday. (i cant get a ride to your house because my mom got her liscence suspended.)

</span>
dearlyforgotten-did you get the postcard?
</span>